The Labadie Buick GMC Road Trip Checklist
Can my car handle a road trip? Is my car too old for a road trip? Drivers across Michigan have been asking themselves these questions as they plan upcoming journeys. The team at our GMC and Buick dealer in Saginaw, MI, is ready to help you prepare your car for a road trip with our lists of car trip essentials. Whether you're driving across the country to visit national parks or cruising around the Michigan area for the holidays, it's important to verify that your vehicle is properly equipped for the adventures ahead.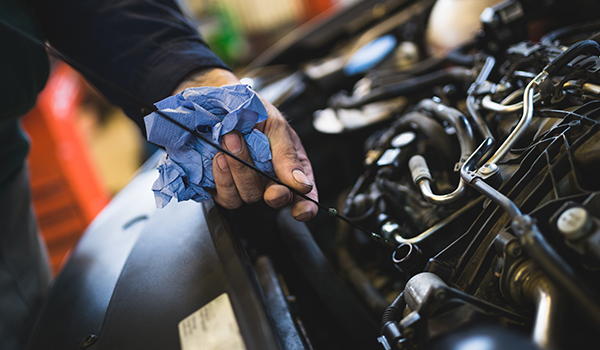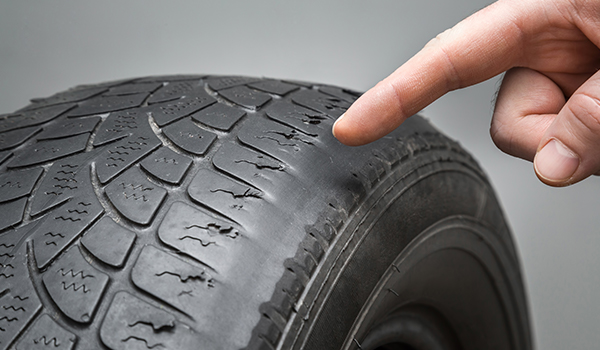 Pre-Trip Car Maintenance Checklist
The Labadie Buick GMC service team has a road trip checklist for cars to ensure your vehicle is ready for the long drive. Our multi-point inspection includes checking your vehicle's tire treads, brake fluid levels and wiper blade condition. Let us handle your car check before a road trip for complete peace of mind day after day.
✓ Oil change
✓ Brake inspection
✓ Battery check
✓ Top off fluids (windshield washer, transmission, etc.)
✓ Tire rotation and inspection
✓ Engine and cabin air filters
✓ Belts and hoses
✓ Headlights and taillights
✓ Replace worn parts
✓ Windshield wiper blades