HOW TO SELL A CAR
AT LABADIE BUICK GMC
At Labadie Buick GMC, we're always looking to upgrade our used showroom. So, if you're looking to sell a car nearby, be sure to visit our GMC and Buick dealership in Bay City, MI. Our experts can show you step by step how to sell a car for cash, or we can discuss Buick and GMC trade-in options with you if you want to upgrade your current vehicle. Whatever your reason for selling to us, we'll show you how to value your Buick trade or sell a car you still owe money on at Labadie Buick GMC.
GUIDE TO SELLING A CAR FOR THE FIRST TIME
Is this your first time selling a car in Bay City, MI? We'll be happy to help. There are three easy steps to sell your Buick SUV, GMC truck, or another vehicle. They are: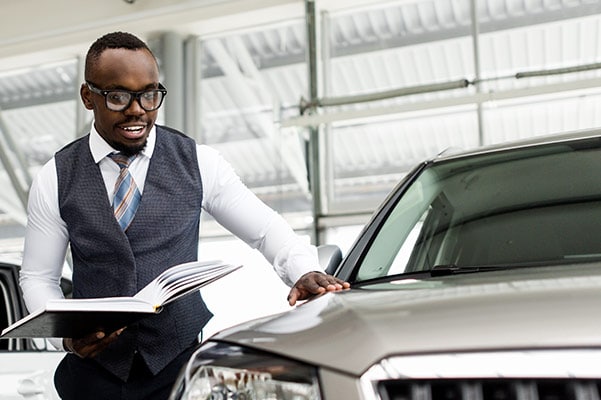 1. VALUE YOUR TRADE
This will gauge the condition and options of your vehicle to determine a cash offer.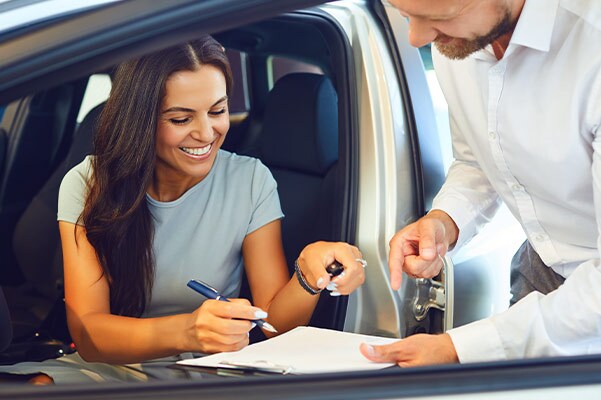 2. BRING IN YOUR APPRAISAL
Bring your trade-in value and the vehicle you want to sell to our Michigan GMC dealer so that we can examine the vehicle and verify its condition and available features.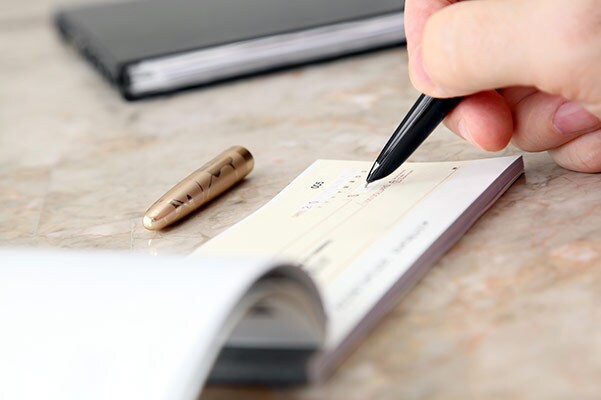 3. GET PAID.
After we confirm everything, we'll cut you a check and handle all the paperwork.
That's it -- no delays and no overly complicated documentation. Once you've sold your car, you can ask us about the new and used vehicles that Labadie Buick GMC currently has for sale. Or you can head home with the check in hand and save your car shopping for another day. It doesn't matter why you want to sell to us -- we want your vehicle! Speak with our team today and we'll show you all the steps to selling a car for the first time, valuing a Buick trade and everything in between. Contact Labadie Buick GMC for more information